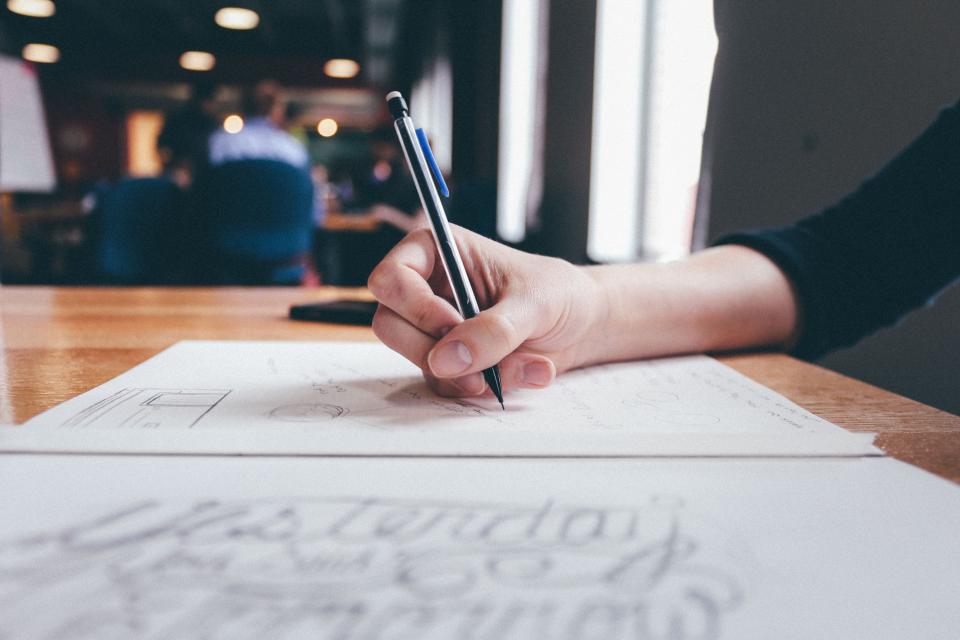 We organize your parties, create menu suggestions, organize the package and provide the right supporting program. We can provide you with a DJ and the appropriate lighting design.
Our individually designed rooms, which can accommodate up to 150 guests, our hotel team is always at your disposal.
Our all-round service will make your holiday a memorable highlight in your life, which you will always remember.
We also have an 'All Inclusive' arrangement for your upcoming event, which means you have a firm grip on your costs. Prices on request.